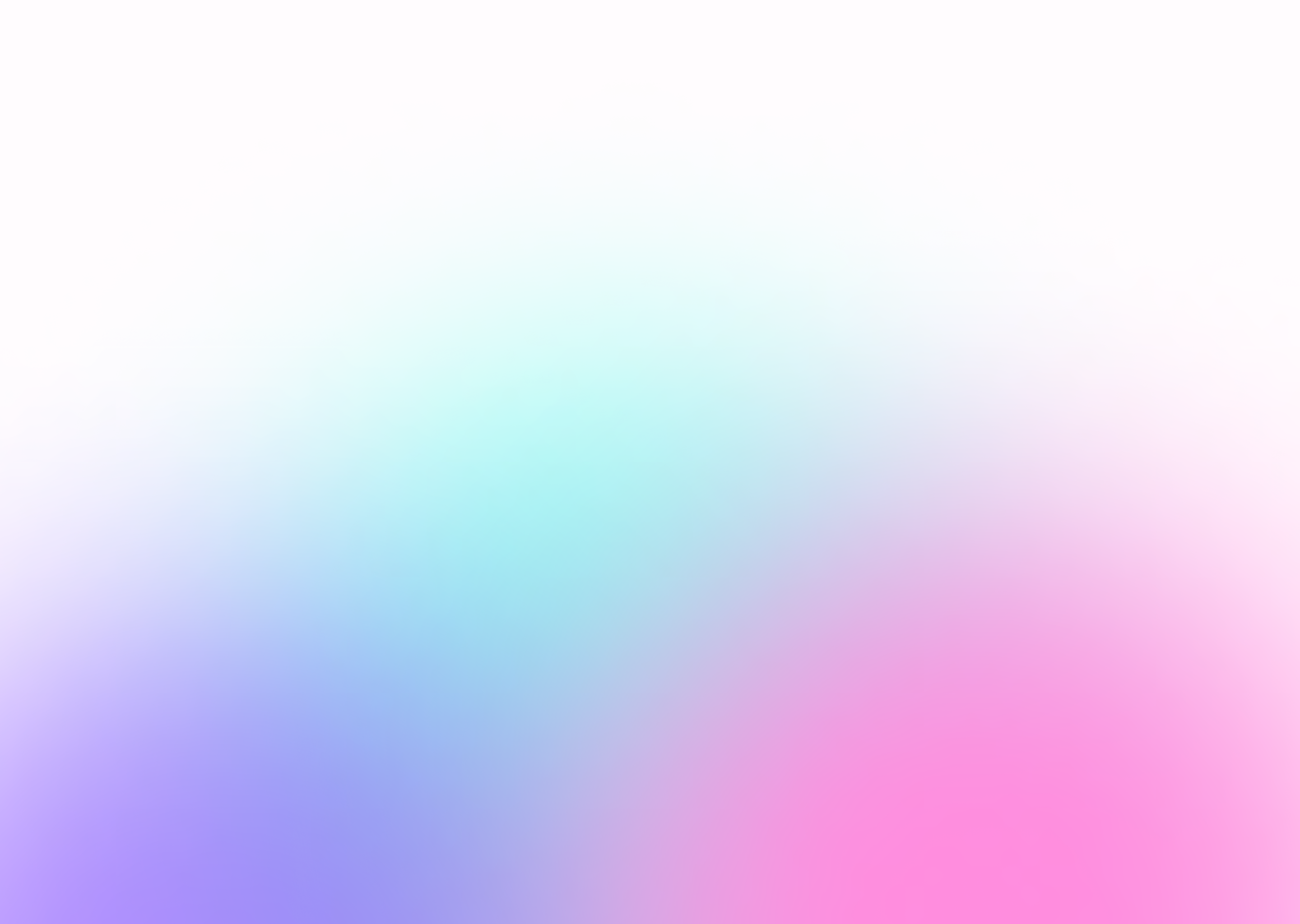 Want to work with us?
We're always on the lookout for talented individuals to join our team. If you're passionate, innovative, and ready to make a difference, we'd love to hear from you. Explore our current job openings below and take the first step towards a rewarding career with us.
Don't see a position that matches your skills? No worries! We encourage you to send us your resume and tell us why you'd be a great fit for our team. We value diversity and believe in creating a welcoming and inclusive workplace for all.
Join us on our journey to success. We can't wait to meet you! Available Positions

Apply today
We're super proud to educate folks switching into tech careers and upskilling teams in the industry.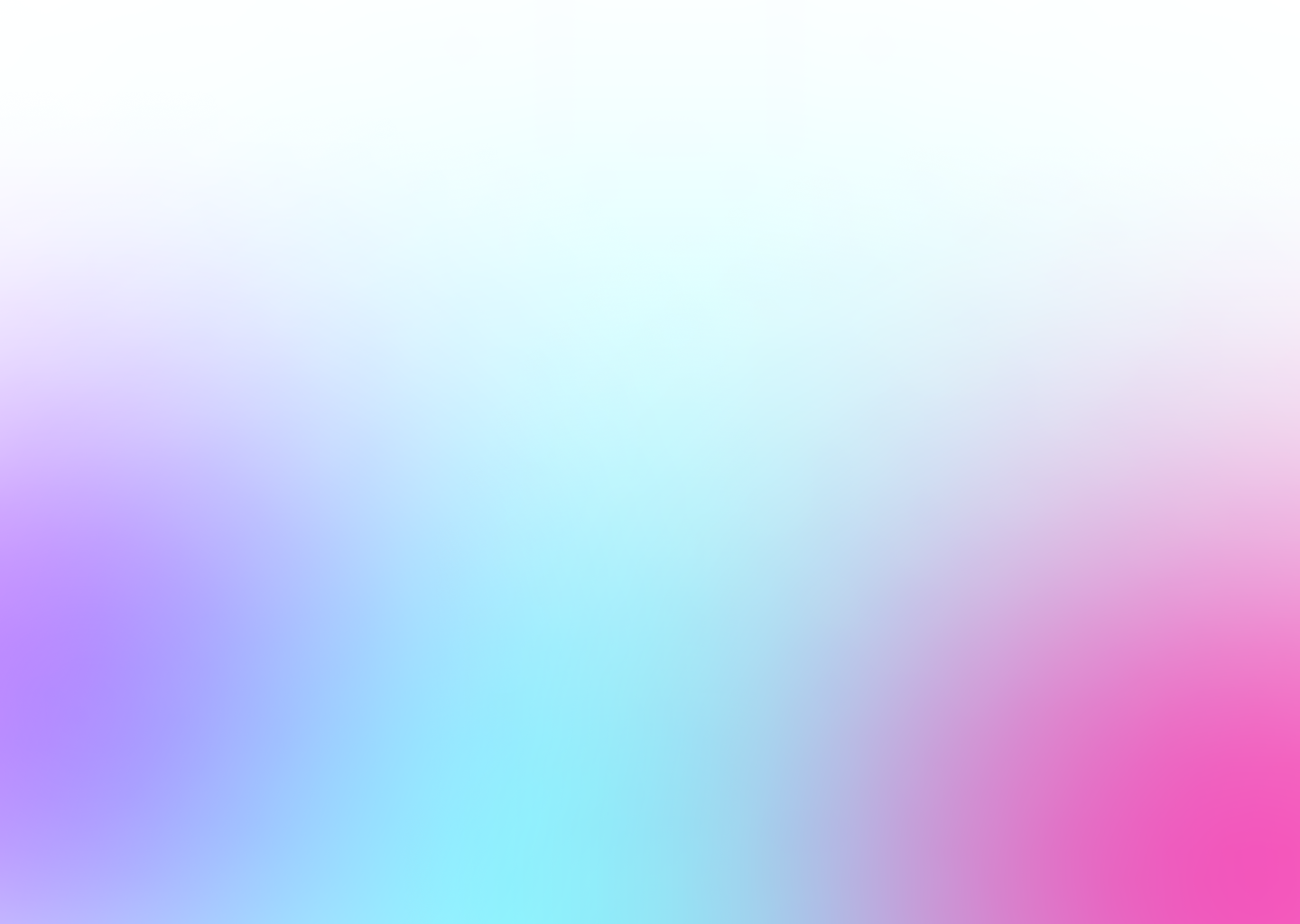 Let's Begin Your Journey as One of Us!